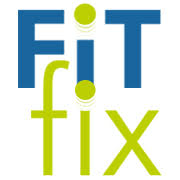 Fit Fix Exercise Classes
Our classes are martial arts & boxing  to motivating & empowering music designed to tone muscle & burn fat. It challenges all parts of the body with high & low impact options to suit your personal fitness ability. We warmly welcome men & women wanting to make improvements to their health & well being and of course have some laughs along the way.
Mondays at 6.30pm & Wednesdays at 7.30pm.
Cost: £4.50 and yes you can just drop in. 
Please phone Sam Cairns on 07793 755240 for any additional information.
Table Tennis
CAM & DURSLEY TABLE TENNIS CLUB
The Club play at the Stinchcombe Village Hall on Tuesdays 7.30pm until 10.30pm.
There is a very popular Club Night when Club members, of all standards, mix and compete in a keen and friendly environment.
The Club also have 3 teams competing in the Stroud & District League.
Further details from the Club Secretary; Mrs Bev Browning on 0775 930 2525 or crofton2d@aol.com
Juniors from age 8 to 18 years are also encouraged at our satellite club training sessions. Further information on the Junior Club from; Nigel Meredith on 0788 443 5122 or tt2u1013@gmail.com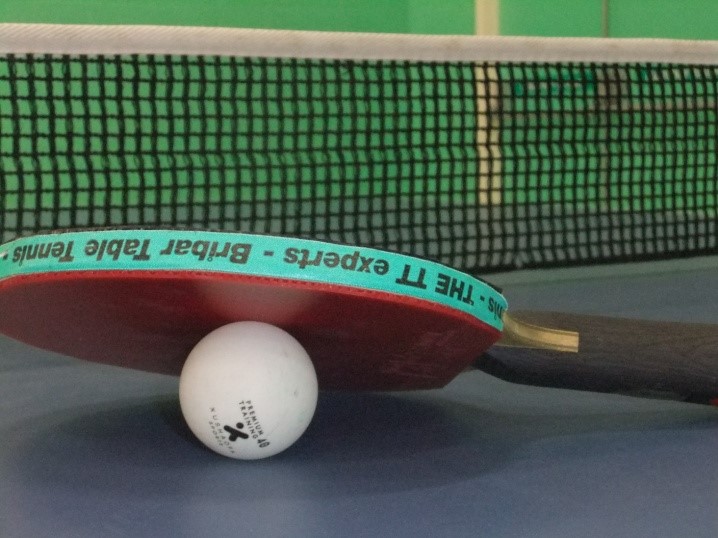 The Joy of Yoga Group Class in Stinchcombe
The village hall has a wooden floor and is within easy access of Dursley, Cam and surrounding areas. Its rural location guarantees a peaceful place to practice yoga.  Ample on-site parking is available.
Thursday's 7.00 - 8.15pm
Cost: £80 per block of 10 Lessons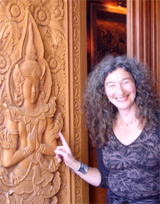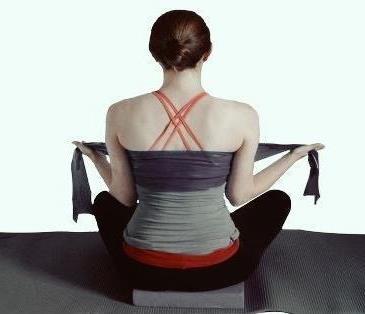 Mind Body Pilates
Pilates is suitable for all ages and fitness levels. It helps to improve your strength, flexibility, coordination and posture, whilst promoting long lean muscles and a balanced and aligned body. The classes are small and friendly with individual attention given. All equipment is provided for the classes including mat, head cushion, seat blocks, stretchy bands and balls. A prior private lesson can be arranged before joining a group if required. Please contact Leanne for further details or to book.
Wednesday's  9:30 - 10:25, 10:30 - 11:30  (Beginners/ mixed ability)
Cost: £8 per class if booked as a course. £10 per class drop in, though please check before attending as spaces are limited to 12.
Tel: 07817 189 474 Email: leanne@mindbodypilates.org
Dursley & District Flower Society
Learn to arrange and enjoy flowers. Watch demonstrations by experts. Visit shows and festivals. Sales Table with containers and accessories.
MEET EVERY 2nd MONDAY IN THE MONTH 1.45 p.m. for 2.00 p.m AT STINCHCOMBE VILLAGE HALL
Anyone is welcome to join – modest subscriptions. You do not need to buy flowers regularly. You may attend as a visitor before joining the Society. For further information please contact: Mrs M Wannell 01453 546200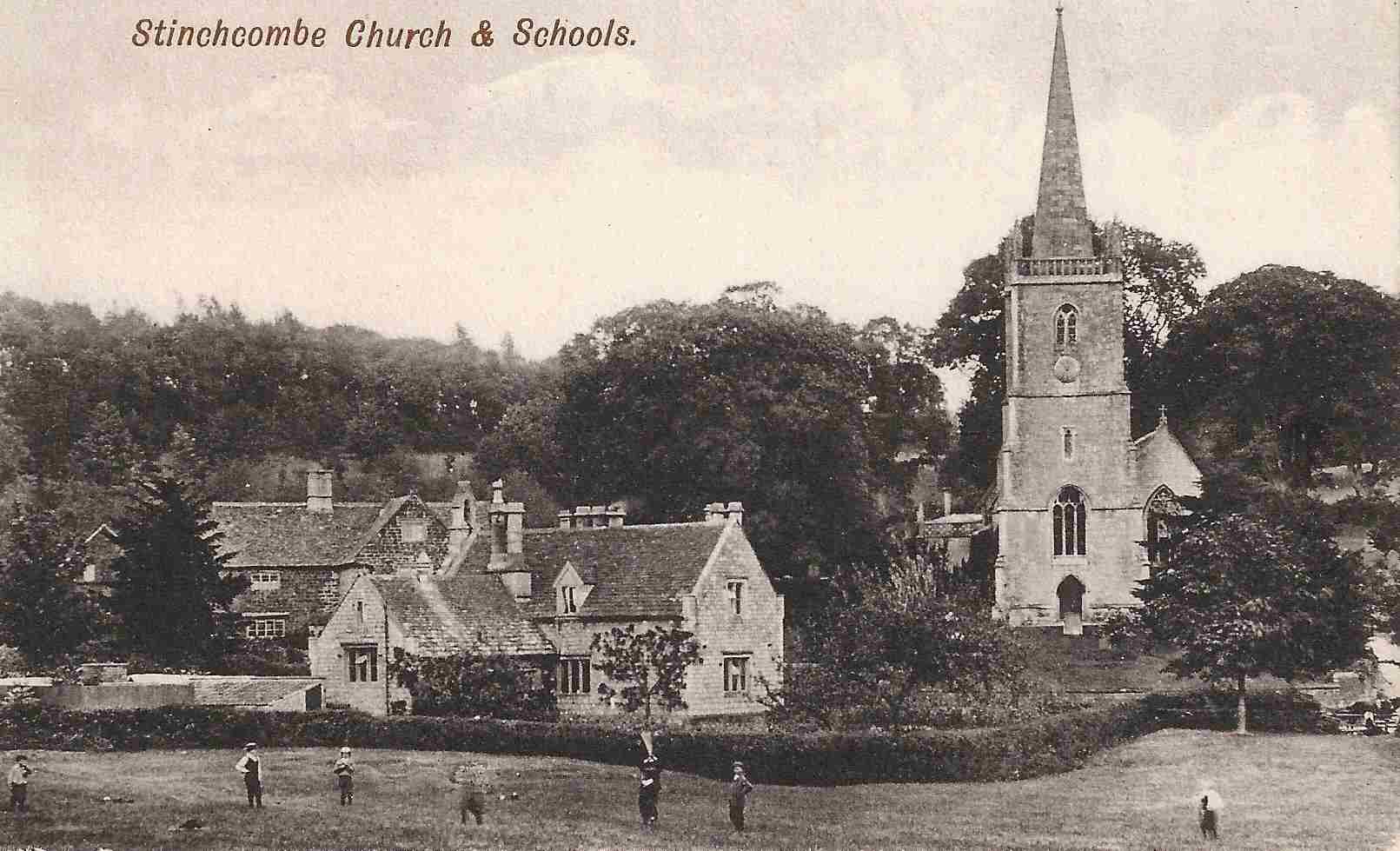 Stinchcombe History Society
We are a newly formed group who plan to hold regular meetings and as we gather momentum we will have guest speakers on various historical topics.
Our meetings are held in the committee room , Stinchcombe village Hall starting at 7.30 on Monday evenings. The Dates for 2017 are,
Monday June 19th
Monday July 31st
Monday September 11th
Monday October 23rd
Monday December 4th
If you have an interest in History you would be very welcome to come along and meet the group, you don't have to be a Stinchcombe resident but please check before coming along just to make sure the meeting is on. You can email me at trudychinn@googlemail.com
Zumba with Ali
Latin dance inspired fun fitness classes for any age and ability. Beginners very welcome.
Tuesdays 6pm - 7pm
Thursdays 10am - 11am
£5 pay as you go
Tel 07305 944691 Web https://www.zumba.com
Starts 5th March 2019