Stinchcombe Village Hall is a spacious and well maintained building suitable for a wide variety of events.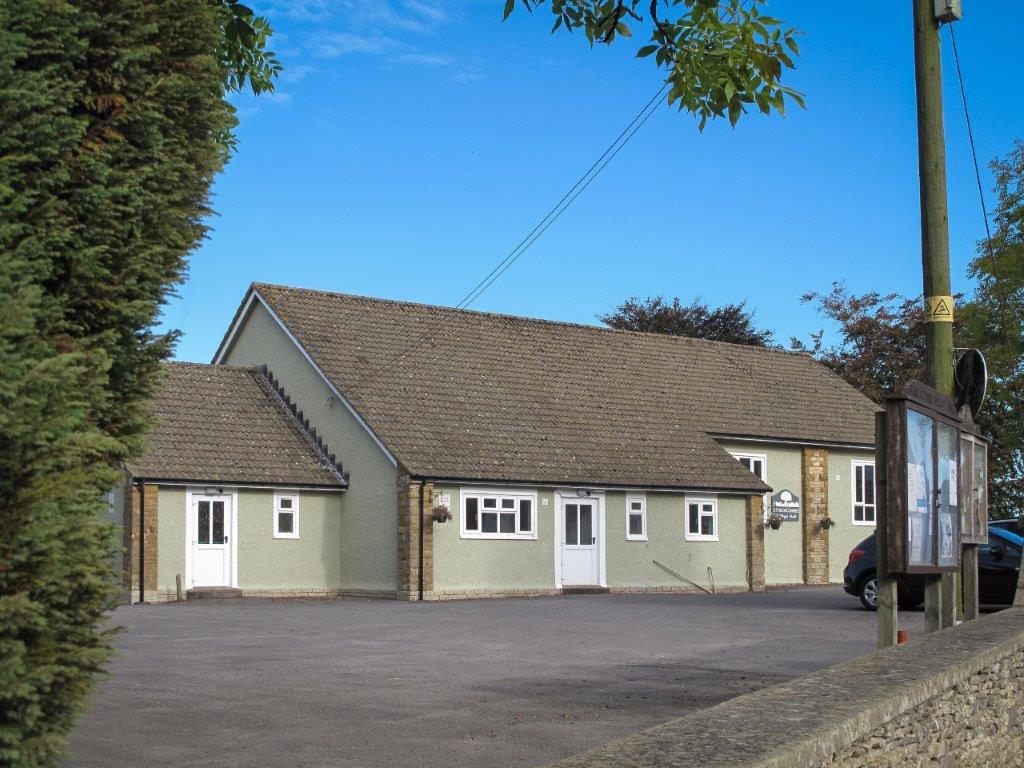 Main Hall
The Main Room is double glazed throughout with a double patio door opening onto a small lawn overlooking the cricket square. It has a small but functional kitchen with cooker, microwaves, refrigerator, hot water urn etc. and cutlery for 80.One of the features of the hall is a beautiful African hardwood floor which makes it ideal for parties and functions. The Main Room is 16m X 10m, and has a large Stage at the far end. The Main Room seats around 180 and is licensed for up to 200.
Events Venue
The hall is used for local events and can be hired out for weddings and other occasions.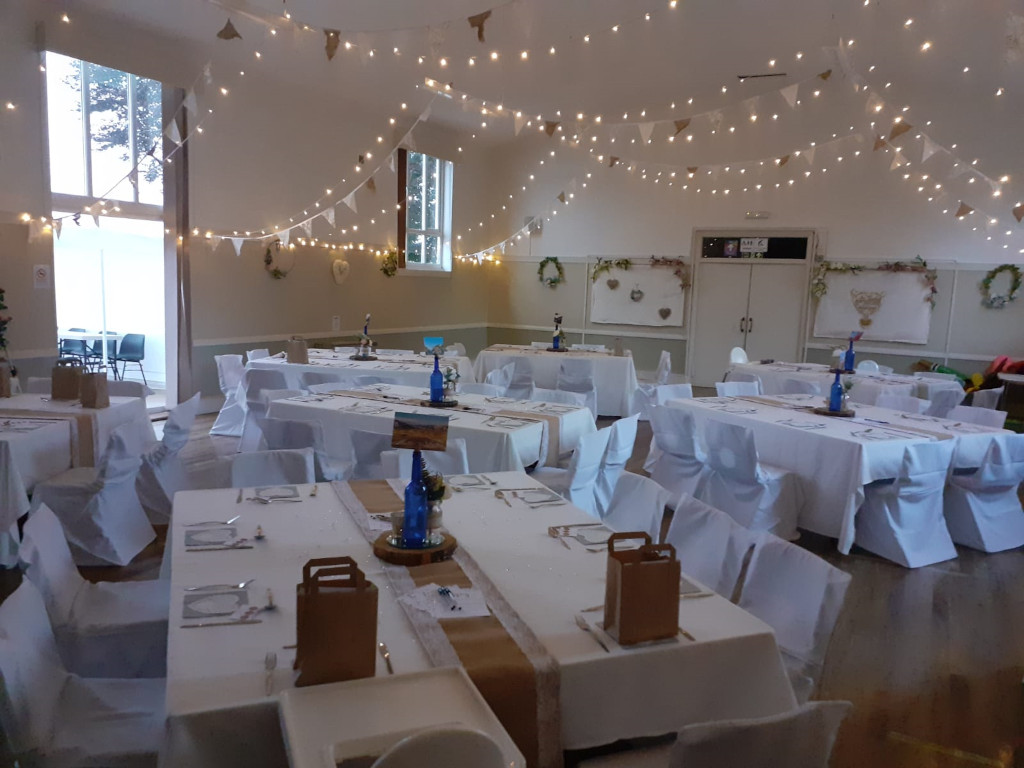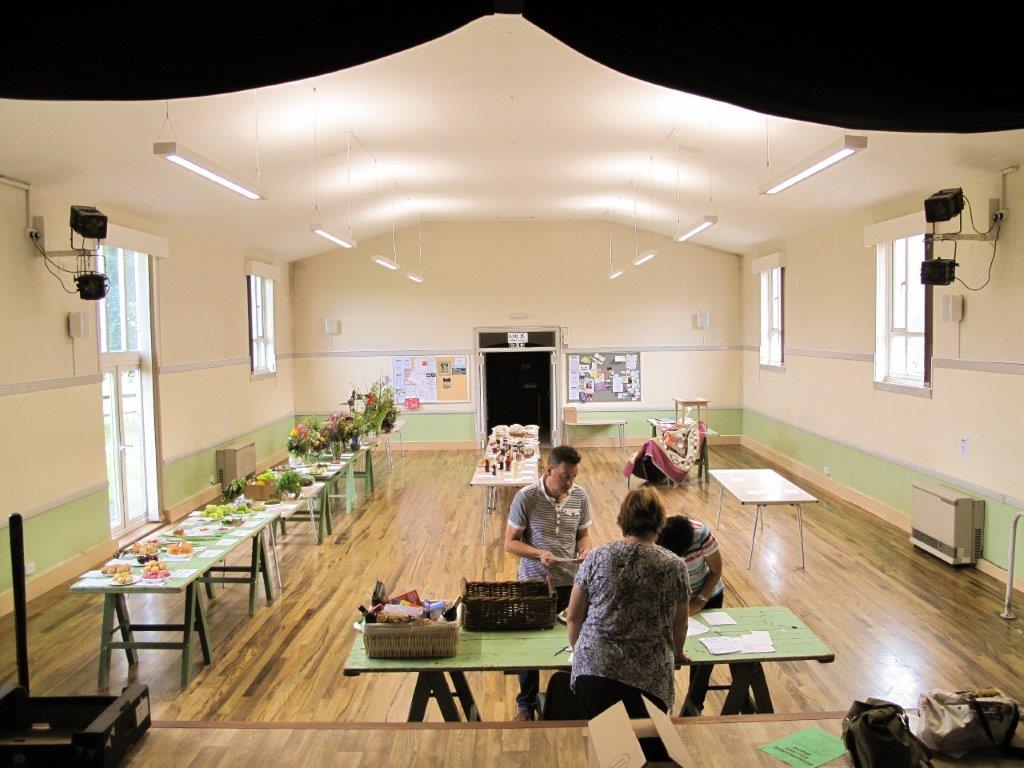 Meeting Room
The meeting room is accessible by its own entrance and is suitable for small meetings. It measures 8m x 10m and seats around 24 people.
Toilets
Toilets are located in the lobby by the main entrance. Further toilets are available next to the kitchen and committee room.
Access & Parking
The Hall has a good car park and wheelchair access.
History
Read the full history here